TCN luxury housing incorporates architecture, interior design and decoration to create a different ambiance for each space and customize the design of your house to detail.
We carry out both renovations and new luxury contructions, seeking to create unique and sophisticated interior spaces, considering your preferences in order to provide a proposal in line with your taste and selecting high quality materials for the project to be successful.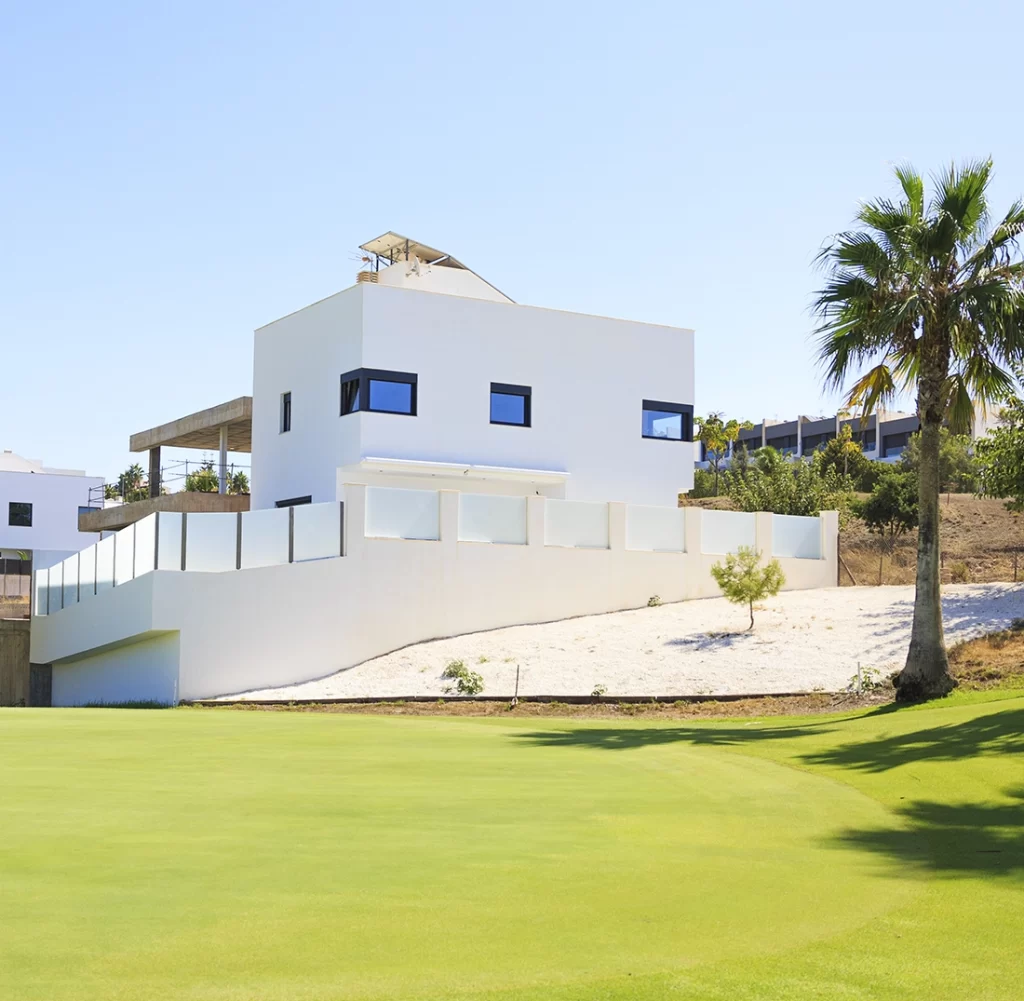 Constructions and renovations of high profile. Greatest level of luxury, esthetic and comfort
Our versatility and adaptability make of each construction an exclusive and modernist project.
We are specialist in luxury houses construction and renovations. Please contact our team and we will advice you without any commitment.
We renovate your house, we renovate your style
PERFORMANCE OF SINGLE-FAMILY DETACHED HOUSE IN BAVIERA GOLF RESIDENTIAL IN VELEZ MALAGA
Exclusivity in each project. Building and renovation of luxury houses.